ACRIMONY LEADS TO LAWSUIT Alec Peters sues former Axanar director Robert Meyer Burnett in Georgia court, as legal questions emerge over whether Georgia has jurisdiction over Burnett, a California resident.

Read more »
CORRELATION AIN'T CAUSATION Axanar blogger Jonathan Lane cherry-picks Patreon data to discredit AxaMonitor's coverage. Lane tries to make the case AxaMonitor's reporting on the slowdowns of Alec Peters' Patreon effort is spurring more donations.

Read more »
---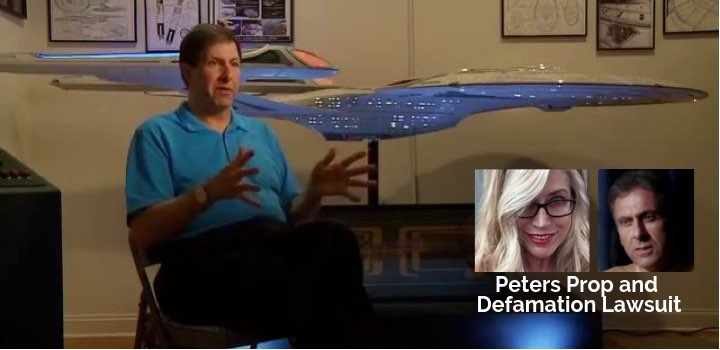 PETERS' TRIAL for defamation in the disputed sale of the Enterprise-E model (pictured with its last known owner) has been scheduled for January 2020. Meanwhile, he's countersuing the owner of Hero Prop in Las Vegas, seeking nearly $200,000 in damages, costs and fees.

Read more »
---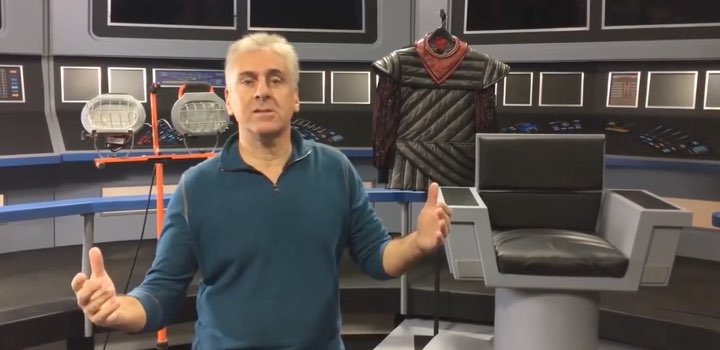 BAIT AND SWITCH? A new Patreon update video appears to be pulling a bait-and-switch with regard to the warehouse donors may believe they're paying for. The video features an impressive tour of the facility, with its features extolled by Axanar's Alec Peters. Trouble is, he's moving out of that studio May 1.

Read more »
---
CONTRADICTORY DETAILS emerge in the story of Other World Computing's financial support for the former OWC Studios. They shine a spotlight on inconsistencies in Alec Peters' story about the sponsorship, which forms part of his Patreon pitch to fans.

Read more »
---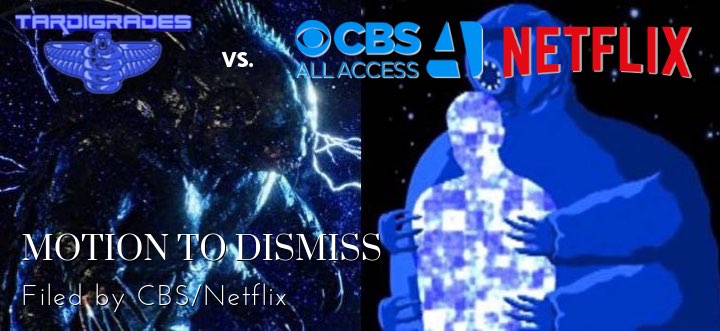 MANUFACTURED SIMILARITIES CBS files a motion to dismiss the Tardigrades copyright case, claiming the game's creator manipulated images and text to create similarities to Star Trek: Discovery he is trying to exploit to his advantage in court.

Read more »
---
About AxaMonitor

Welcome to AxaMonitor‭, ‬a journalism wiki providing daily coverage of the lawsuit brought by CBS Studios and‭ Paramount Pictures against‭ Axanar Productions and‭ Alec Peters. AxaMonitor aims to inform readers about what's at stake in this suit, and its possible impact on fan productions and U.S. copyright law. AxaMonitor's editor is filmmaker, journalist and former fan producer Carlos Pedraza.
» On Twitter follow @AxaMonitor

Using this Website

Learn about the visual cues describing special kinds of content on this site.

Readers can use the Quick Start menu in the navigation bar to learn more about how to use this site, what are the best starting points for exploring and which topics are the most talked-about.
---
Keywords